Who We Are
Devoted To Purpose
From our wellness and event spaces to our fully operational ROC, USDA Certified Organic Paradise Farms, from our Modern Farmacy to our community-focused non-profit Foundation, All of our entities are a destination for soul healing, connectivity, nourishment, education, and physical and spiritual sustenance.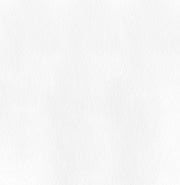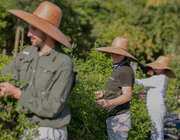 Our Founder
Karla Dascal is a mother, wife, holistic wellness entrepreneur, and owner and visionary leader of the Sacred Space family. Born and raised in Miami, Karla's journey to integrated lifestyle is an extremely personal and transformational mission based on her core beliefs in both nutritional-powered healing and spiritual development.
Her commitment to wellness education, holistic practice, and environmental advocacy are the interconnected threads that form the basis for everything the Sacred Space seeks to elevate.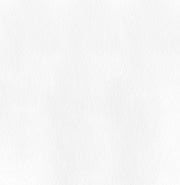 The Sacred Space Miami
The Sacred Space Miami is a spiritually aligned wellness community and a destination for seekers of all kinds to gather, connect, and elevate—in mind, body, spirit, and soul.

Exquisite architectural interiors and stunning tropical exterior spaces are both the perfect setting for corporate, social, weddings, and wellness events.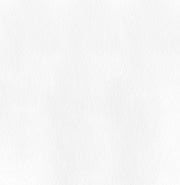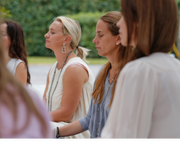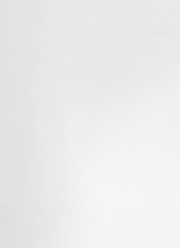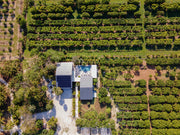 Paradise Farms
Paradise Farms is a fully operational sustainable, regenerative, ROC, USDA Certified Organic Farm nestled on 17 acres of green, gorgeous, fertile land just outside of Miami.
Anchored by the wild, luscious beauty of our unique temperate rainforest and our commitment to nutrient restoration, ecosystem diversity, and carbon capture, Paradise Farms produces an astounding array of beautiful, vibrant, sustainably grown, locally focused produce while regeneratively combating climate change. The best possible thing for the earth.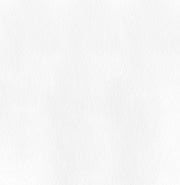 Modern Farmacy
Innovated and focused on plant medicines and rituals, our curated wellness shop boasts sacred healing objects and remedies.
Thoughtfully curated by our Founder, Karla, the Modern Farmacy's offerings represent both ancient resonant tradition and cutting edge biohacking tools.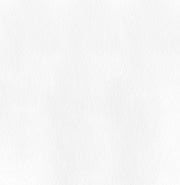 The Sacred Space Foundation
The Sacred Space Foundation is a Miami-based non-profit organization dedicated to broadening access to holistic methodologies through education and outreach. 
Our mission is based on our core beliefs in the capacity of integrative wellness practice, the climate-focused necessity of regenerative agriculture, and the power of nutrient-dense sustainable practices to affect positive change on both the community and individual level.
Through our Foundation-hosted community events + workshops we create a sustainable support loop that facilitates community work while fostering individual empowerment.